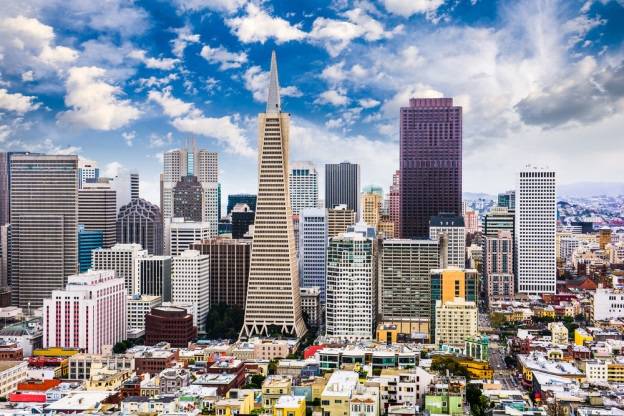 Read Time:
1 Minute, 39 Second
If you are on the market for a new rental property, you'll usually find two types of homeowners. Those that are the direct landlord to the property and those who use a third-party vendor like property management companies. The difference between the two isn't that far off but there may be one choice you prefer to use over the other.
A landlord.
A landlord is usually the person who owns the property you are renting. They don't see the value or financial benefits of using an outside source, so they take on the responsibility. Their duties include fixing all maintenance issues, collecting rent, dealing with tenants, some handle yard work, snow removal, and finding tenants when the property is not occupied.
A property manager.
A property manager is a third-party company that is a vendor to a homeowner. The homeowner pays a property management company to handle all aspects of the property that a landlord does. The property management companies fee is in addition to the fees paid for any maintenance issues such as plumbing, electrical, or landscaping.
Landlord vs. Property Manager
As a renter, you may be wondering which is better to rent from. While no one can make that decision for you, we can discuss the pros of each.
Landlord Pros:
They are usually very responsive.
They care about the property.
It's a person not a large corporation.
They normally form a personal relationship with their tenants.
In some instances, they are nearby.
Tenants normally have 24/7 access to them.
Property Manager Pros:
They are a company, so they handle everything professionally.
They will get a vendor to complete work usually the same day or next.
If you need work done that you need to pay for, they usually have deals worked out with different contractors so you can save some money.
They screen tenants with background checks.
They will have a larger pool of reputable sources to review before renting from them.