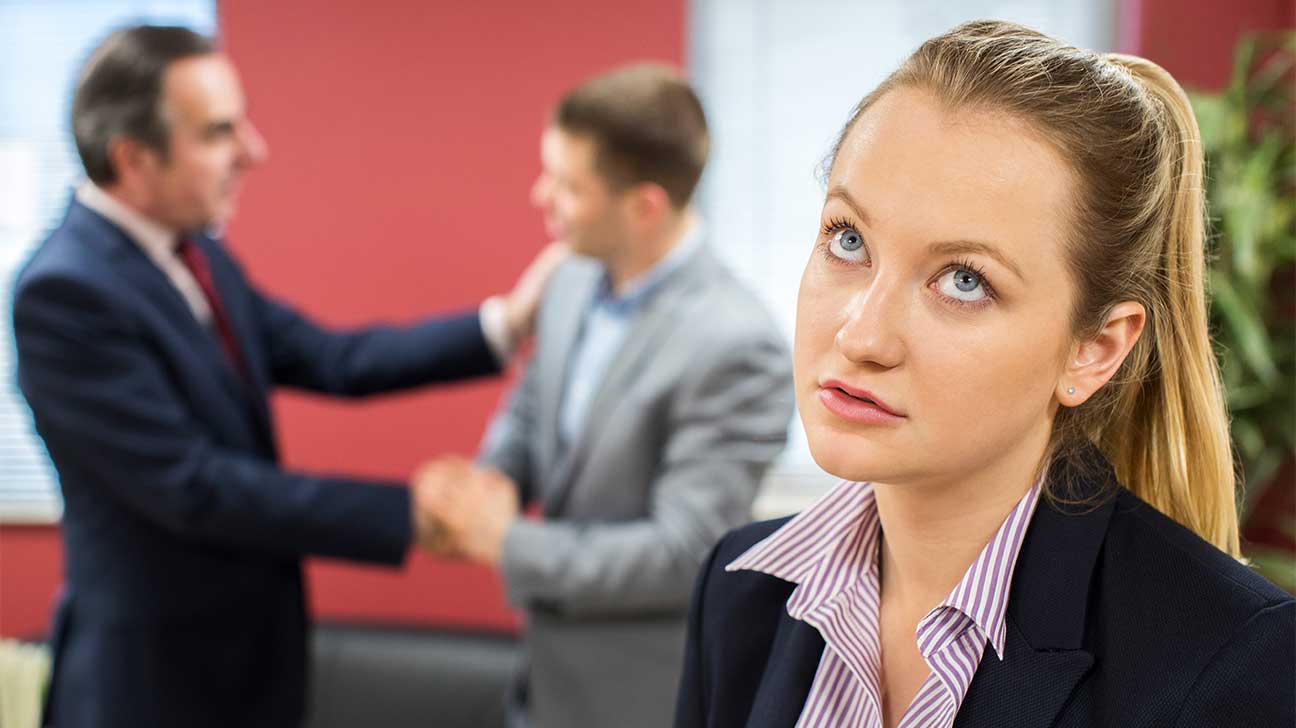 Read Time:
2 Minute, 11 Second
Employment-at-will allows employers to fire an employee when they want. The employer can also avoid citing a reason for the same, unless the employment agreement says otherwise. However, federal laws and state laws of Texas prevent discrimination and retaliation at workplace, based on factors like age, gender, national original, race, and disability. If you believe that you have suffered discrimination at work, seeking legal expertise is important. Check online to find a reliable San Antonio employment discrimination lawyer, who is Board Certified in Labor and Employment Law. Here are some things to know about filing a discrimination claim. 
How to file a claim?
First and foremost, consider meeting an employment discrimination lawyer in person, to know if you have a valid claim in the first place. Once you are ready for the next set of steps, file a claim with either Texas Workforce Commission, Civil Rights Division (TWC-CRD), or the Equal Employment Opportunity Commission (EEOC). You don't need to file with both, because these agencies work with one another. Keep in mind that you have limited time to file a discrimination claim. You need to file a claim with TWC-CRD within 180 days, from the date of discrimination. If you are filing the claim with EEOC, you have 300 days to take action, from the date of discrimination. 
Do you need an employment discrimination lawyer? 
This depends on how much you know about state and federal laws related to employment discrimination. Working with an attorney is always helpful for two reasons – Firstly, you can expect to get advice on the factors related to the case. Just because you believe that you have suffered discrimination doesn't always mean that you have a case. Also, you must have enough evidence to prove your claim, and an attorney is your best bet at understanding your legal options. Make sure that you hire an attorney, who is experienced and has handled cases similar to yours. You need to check if the attorney (or the law firm they are working for) has good reviews. 
What happens when you file a claim with EEOC?
The EEOC will give you a copy of the charge with a number and send the notice to your employer. At this point, the EEOC may ask both parties – the employee and employer – to take part in a mediation program. In some cases, the employer may be asked to answer questions related to the claim, following an investigator will check for all details, to know if the claim is valid. 
Check online and talk to your employment discrimination lawyer in Texas now!