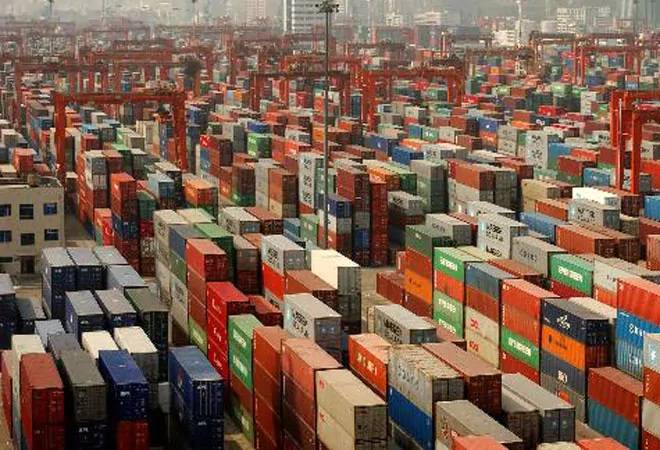 Read Time:
2 Minute, 0 Second
Every industry has its own terms, codes and abbreviations to work with. Ocean freight container shipping is no exception to this too. In order to get well acquainted with this subject, you need to understand the basic terms used on a daily basis. Here is a list of terms listed byClearit.ca to begin with.
Port/Port
This term is read as Port to Port. In other words, the ocean carrier is contracted to transport the container beginning from the port of loading to the port of discharge. The costs like transportation costs, terminal charges etc. are not included in the contracted price.
LCL
LCL stands for Less than container load. There will be many instances where the shipper won't need a full container. So, the shipper has to book a part of the container or go LCL. Here, the shipper is charged for only the part he is booking the freight is using. Mostly, the cost of shipping LCL is less than going for a full box. But, there are other shippers present in the containers as well, so this will definitely take a lot of time, as the multiple shippers need to be coordinated in order to fill the complete container.
FCL
FCL stands for Full Container Load. Shippers who deal with FCL need to pay term for the full container flow from point to point. An FCL container contains one shipper for one container.
CY/CY
CY/CY stands for Container yard to container yard. This takes place when ocean carrier is contracted in order to ship the container from the origin to their destination. The costs involved in transport of these containers are not inclusive in the contracted price.
Liner terms
These terms are most preferably used when carriers contract the space between each other. When a shipper contracts his liner terms, the carrier is not responsible for any kind of terminal handling charges. The contract terms encompass all the port charges at the origin as well as the destination.
Free in/ free out
Mediterranean mostly uses the shipping terms. Shippers using Free in/free out terms are accountable for all kinds of terminal charges at the origin and the destination. The ocean carrier is just contracted for shipping the container at one point to another. In free in/free out terms, the shipper must pay all the terminal charges which is very unlike port/port terms.