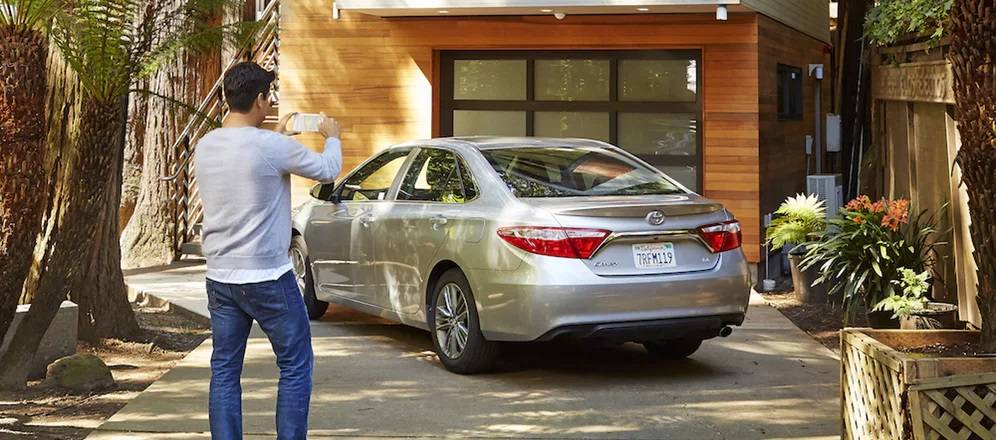 Read Time:
2 Minute, 36 Second
Your car is no doubt your pride and joy, but eventually, it becomes time to move on and buy a new one. Whether it's because you need a bigger car for your growing family, or want something smaller and sportier, before you start car shopping, you'll need to sell your old one. Nobody wants their car to sit on the market for ages, so here are some ways you can make it more attractive and more likely to sell quickly. 
Fix any small issues
Before you sell your car, you should ensure it's well maintained, otherwise, even small things can put off a potential buyer. Some jobs you might need to do include:
Topping up oils and fluids so you don't end up with lights on the dashboard

Replacing light bulbs

Replacing old wipers

Fixing any small, cosmetic issues
If you go to buy a car and there's an issue like a broken wiper that needs replacing, this is often a red flag, so make sure these jobs are done before you list it.
Fix small scratches and dents
Most buyers will inspect the car carefully before they buy it, and things like small scratches and dents may lead to them trying to get a cheeky discount. Before people come to look at the car, look at some of the products on https://www.liquidr.com.au and repair any small dents with a suction cup, so that the bodywork looks as good as possible.
Give it a good deep clean
Either take the car to a valet, where it can be washed by hand inside and out or do it yourself at home. If you wash your own car, make sure you use suitable products and try to avoid getting streaks on the window by cleaning them with a microfiber cloth. 
Cars that look dirty or smell bad will instantly be a turn-off for buyers, so make sure you get the crumbs out of every crevice, clean the upholstery and use an air freshener to get rid of lingering smells. Don't use anything that's too strong smelling, such as vanilla or pine scents, as this can also put people off. 
Make some small upgrades
A few small upgrades can make your car stand out from the crowd and ensure it catches the eye of potential buyers. Whether it's a new set of tyres to replace old, worn ones, or some new car mats, if you are selling an expensive car then it may be worth spending a little money if you think you'll recoup it anyway. 
Get the paperwork together
It's a good idea to get any relevant paperwork related to the car's history together for when people come to view the car. People will want to know that the car is legal and safe, so ensure you have documents like the title and service history at hand.
Getting your car in sale-ready condition means it's more likely to sell quickly, so you won't have to wait long to get your newest set of wheels.