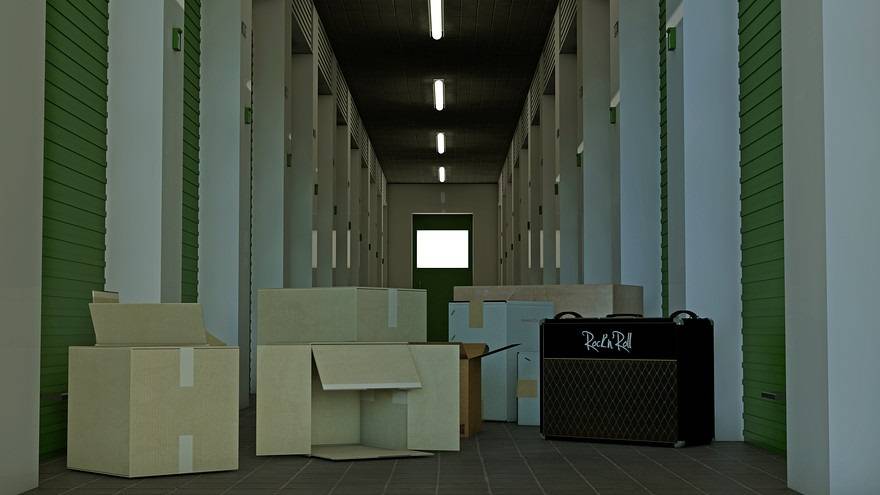 Read Time:
1 Minute, 38 Second
It's no secret that renting a moving truck isn't always cheap—especially during a long-distance move. Regardless of location, it only makes sense to maximize on the space you're paying for while ensuring that your items and valuables make it safely to the final destination. Heed these tips to get the most out of your truck rental.
Packing and Preparing for the Move
If you can't take everything at one time realistically or just need space to work with during the transition, renting a self-storage unit can be a game changer. Put things you don't need NOW in the unit, and carefully wrap, pack and label all the goods you plan to take with you. Organize them by size and weight to ensure lighter boxes go on top and are supported by heavier ones.
Loading the Moving Truck for Traveling Success
Let's delve into the packing tips step by step.
Large Appliances First—These heavy items will need to be situated in the center of the truck for balance or properly aligned on the sides where the weight is somewhat evenly distributed. Secure these with tie-downs or ratchet straps to prevent shifting.
Fill in Some Gaps—Place some heavy boxes snuggly around appliances and top them along with appliances with lighter boxes. Extra towels and blankets stuffed between gaps helps prevent scratches and shifting, as well.
Big Furniture—Up next is large furniture like mattresses, sofas, recliners, tables, etc. Secure mattresses against the walls to prevent warping or damaging them.
Fill Spaces Again—With the bulky items in place, fill in the remaining space with personal items and finish the back of the truck off with goods you'll need first when unloading such as a dolly and cleaning supplies.
With these tips, your next move can be a seamless as if you'd hired professionals to do the job for you, so happy packing and happy moving!