Read Time:
1 Minute, 33 Second
Aging is a natural part of life that everyone will go through. Every year, the elderly population increases, which indicates an increasing need for high-quality levels of care. Seniors need professionals that offer quality levels of long-term care for different tasks, keeping their independence and dignity intact. Many elderly people prefer to get cared for at home and home care providers must take into account the main components of this type of care to ensure the needs of patients are met.
Homecare services for seniors help fulfill the majority of the health, physical, emotional, and activities of daily living requirements that let the elderly focus on being an energetic and confident person. Keep reading to know more about the most important elements of home care and how they can help seniors live a better life:
Person-Centered Care
Unlike healthcare services given in a clinical setting, home care services are focused on the individual. Homecare workers consider their patient's needs, condition, and preference. They are there to offer help in terms of the elderly's personal hygiene, daily activities, and medication management.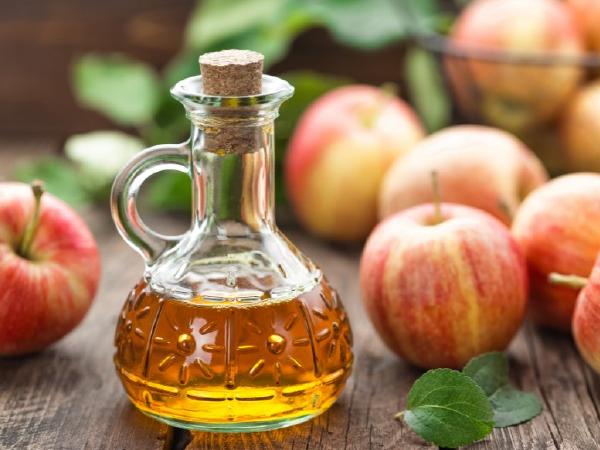 Emotional Support
Professional homecare workers approach each patient with full empathy. They understand the need of patients and the difficulties they face and give them a helping a hand to start and complete their tasks. Empathy, respect, and compassion are the cornerstones of homecare services.
Companionship
Seniors usually live on their own, away from their children and family members who already have their own family to take care of. Their loneliness can result in isolation. Over time, depression sets in. That is why home care services include giving companionship to elderly patients. Homecare workers can play board games and share stories with their patients to help them feel they important. Companionship also includes going with the elderly when shopping for groceries, visiting the doctor, and other activities.