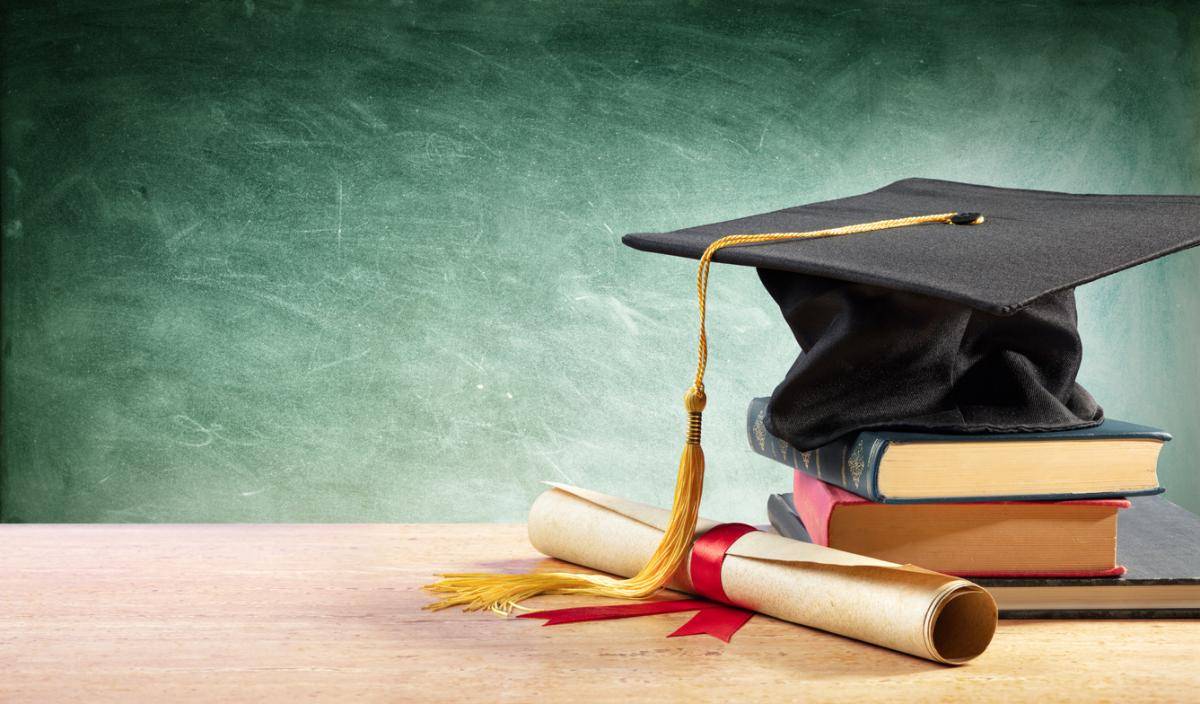 Read Time:
2 Minute, 59 Second
XAT stands for Xavier Aptitude Test and is one of the country's most popular MBA entrance exams. This entrance exam is taken by candidates who want admission in TAPMI, SPJIMR, XIMB, and XLRI 170+ colleges that offer MBA in India. Approximately 1 lakh candidates from various streams, including humanities, engineering, law, science, and commerce, apply to write XAT and get admitted to multiple MBA colleges.
Like any other exam, candidates go through a challenging study period to prepare rigorously for this entrance exam. However, with time the exam has become easier to attempt, which is a great relief for the candidates.
XAT and XLRI
XLRI or Xavier School of Management, Jamshedpur, is the body that conducts and regulates the XAT exam for more than 70 years now. The exam is conducted at the country level to select the smartest and deserving students for this business management course. Read below to know more about XAT and XAT 2021 registration.
The registration for this MBA entrance test is done through online mode only. The online application form for registration will be available from 12th September 2020, and the last day of registration will be 10th December 2020. Candidates must adhere to this deadline as no late entries will be entertained by the XLRI. Furthermore, candidates are also allowed to pertain to more than one academic program.
The GMP candidates are allowed to apply through GMAT or XAT. Below are a few pointers the candidate should keep in mind when registering for the XAT exam:
Fill the online form carefully. Double-check to verify each detail before the final submission as no last-minute changes are allowed.
Please note down the XAT password and ID for future reference.
Candidates must upload their signature and photo as per the given rules. Check the guidelines for the same.
Candidates need not mail a hard copy of the application form to the exam authorities.
Once the registration process, including the payment, is completed, the candidates will get their exam to admit card on 21st December 2020. It is advised that the candidates take a printout of the admit card and keep it carefully until the results are released.
XAT registration fee
A registration fee is charged for the XAT exam, which is both mandatory and nonrefundable. The XAT 2021 registration fee is as follows:-
For Indian students:
Through XAT- Rs. 1700 and a supplementary fee of Rs 300 for an additional XLRI program.
through GMAT- 2500
For NRI and Foreign Candidates:
Through XAT- $50 and a supplementary fee of $25 for an additional XLRI program.
Through GMAT- Rs. 5000 for any amount of programs.
Please note that the above amount doesn't include any late fee, and the GMAT registration is open to GMP, NRI, and foreign candidates only. You can pay through credit cards, debit cards, mobile wallets, cash cards, and internet banking.
Eligibility criteria
A candidate must fulfil all of the below-mentioned criteria to be eligible to write the XAT 2021 exam.
XLRI has not set any age limit to appear for the XAT exam. Therefore, candidates across the age groups can attempt the exam.
Appearing candidates are also qualified to apply.
All candidates must have a bachelor's degree from any stream or any other equivalent degree from an accredited and recognized university.
To conclude
The registration process can be exhausting. However, the candidate must do it correctly and well before the deadline. Follow the steps mentioned above for guidance.  All the best!
Check out more information related for XAT 2021 Exam at https://www.shiksha.com/mba/xat-exam