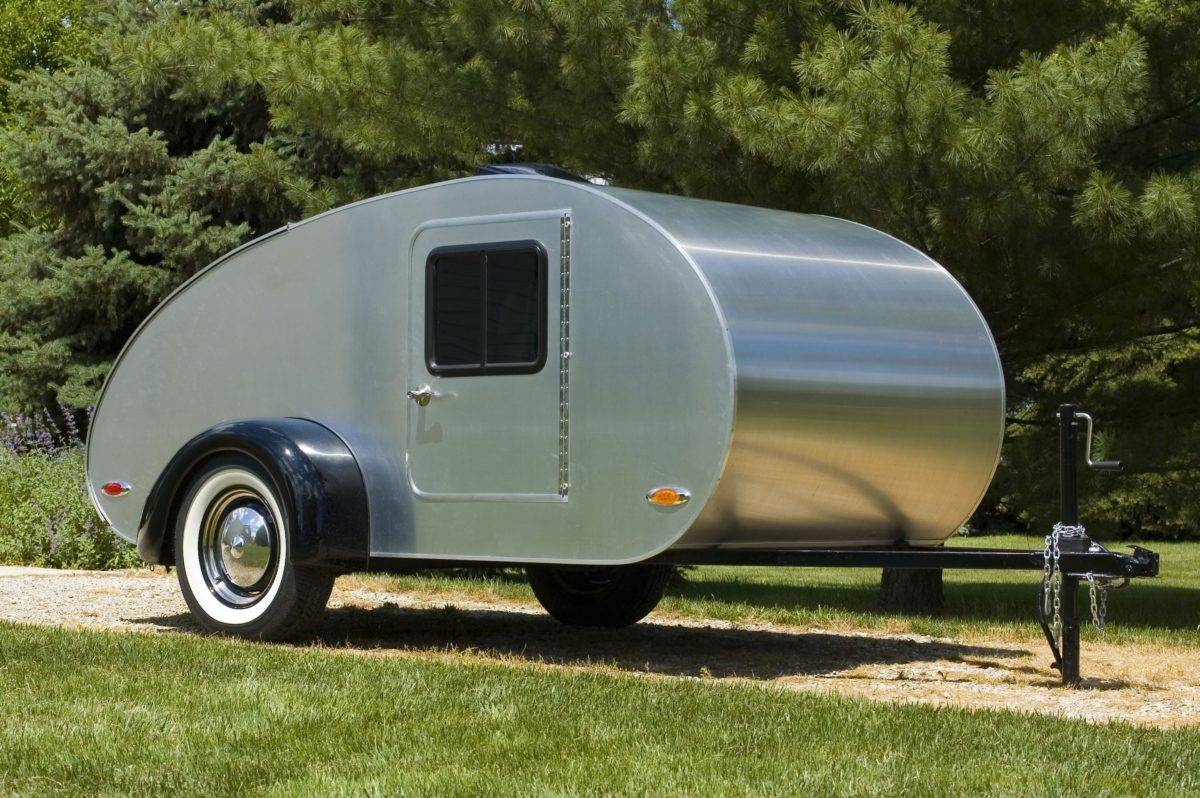 Read Time:
3 Minute, 5 Second
Camper trailers are an amazing investment that will enhance your lifestyle for countless adventures to come, but just how do you go about finding the right one for your unique needs? Once you've decided that it's high time you ditched the tent (wise), you'll find that you're faced with a tonne of different options and variants within the big old category of camper trailers. Read on for some handy tips and tricks that will help you make the very best decision for you…
Who's coming camping?
Firstly, you need to consider who is most likely to be coming along on your regular camping trips. This is a very important one, a camper for two is going to be no good at all when you have a family of six and they all love hitting the great outdoors with you. Look back at your trips and account for the usual camping clan to find something that everyone can enjoy with you.
Consider where you like to go
Next, you should take into account where it is that you like to set off to on those camping trips of yours, or indeed where you'd like to be able to get to once you get your hands on a camper trailer! If you're a real fun of venturing down the road less travelled, then you should look out for models that are able to drive off-road. Maybe you like to drive your SUV with you everywhere you go? Then you'll need to stick to lightweight camper trailers instead. By factoring in the kind of camper you are, you're more likely to find something that suits you.
Nail down the numbers
Just as you would with any big purchase or investment, you need to take a good look at those numbers. This definitely isn't the fun part but the sooner it's done, the quicker you'll be enjoying the serenity of the campsite from the comfort of your camper, so get to it! Determine your exact budget and your entire shopping process will be faster and more successful.
Types of camper trailers out there
Now that you have a rough idea of the size and capabilities that you'd like your camper to have, along with a fleshed-out budget, you can get down to the particulars! The main types of trailers you'll come across include:
Soft Floor: Soft floor camper trailers sit on the ground and feel more like a tent with walls and structure to it. You get a lot of space here, plus you have the option to add more rooms if you've underestimated the size of your group. You compromise on comfort and protection, however, these are the most lightweight option out there.
Forward Fold: Forward folds set up in record time with a simple hinge and pull movement. They sit off the ground and have a hard floor. There tends to be less room for storage, and they can be a little snug if you're travelling with a crowd.
Rear Fold: Rear folds and forward folds are largely similar, only the hinge and fold action come from the rear of the camper. Again, enjoy hardwood floors, protection, comfort and privacy with some compromise on storage.
Double Fold: These fold open to give you all the comfort of a caravan with the freedom, weight and convenience of a camper trailer! If you're looking for a home away from home, then this is it.
Explore your options for add-ons
Remember that you can add on to your camper, think barbeque, kitchen, mini-fridge – just ask your salesperson when you're exploring!