Read Time:
2 Minute, 9 Second
If you are planning a major home remodel, a factor you must consider is what product or material to use. A major remodel can be costly but you are probably ready for the expense if have decided to give it a go. Home automation is an innovative way to take your home's security and convenience to the next level. With home automation, your household features, appliances, and activity are automatically and electronically controlled. You use the internet to easily control your features and utilities, making your space more convenient and secure. Home automation is the solution to making a smart home. Keep reading to know some ideas for home automation solutions you can add in your home:
How Home Automation Works
Home automation encompasses communication, hardware, and electronic interfaces that integrate daily devices with one another through the internet. Every device has sensors and is connected through Wi-Fi. This means that they can be managed from a tablet or smartphone at home or anywhere. This way, you can turn the lights on, turn the heat down, or lock the front door even if you are not at home. Home automation systems include the following elements:
Sensors. These elements can keep track of changes in daylight, motion detection, and temperature. These settings can be adjusted to your preferences.
Controllers. These include devices like computers, smartphones, or tablets used for sending and receiving messages regarding the status of your home's automated features.
Actuators. These can be light switches, motorized valves, or motors which control a home automation system's function.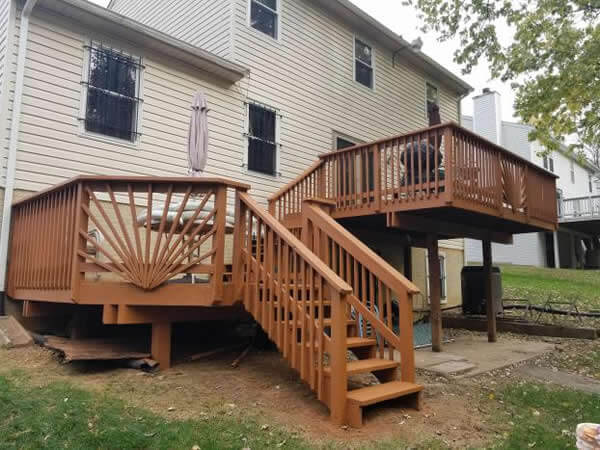 Home Automation Ideas
Smart Home Security. Smart home security features you can consider include motion sensors. These sensors will detect motion in a certain area. If you are not in your home, movements inside it will trigger the alarm. You can also consider smartphone integrations which involve the use of a system that can talk to your smartphone. Another option is location-specific triggers. This automation option works by using your smartphone's location to identify your location and using such information to queue certain tasks.
House warming and cooling. This optimizes your home's heating and cooling. It includes the use of a location sensor to automatically trigger your air conditioning unit to change your home's temperature fifteen minutes before you arrive home.
Goodnight Google. This home automation option uses your voice's power to initiate bedtime. Once your lights are connected to your home automation hub, you will have to configure the Google Home or Amazon Alexa to turn off the lights if you are ready for bed.