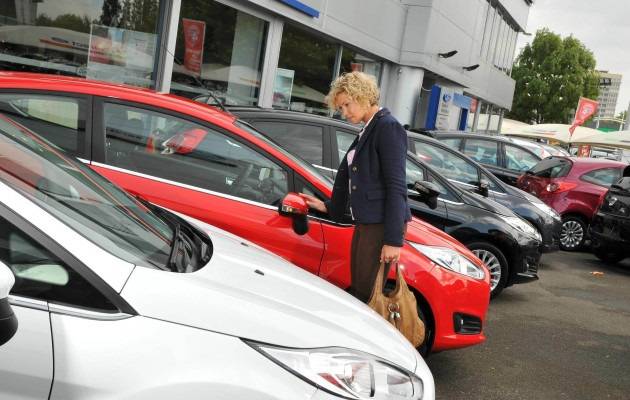 Read Time:
1 Minute, 36 Second
When shopping for used cars for sale, you will be faced with the decision about used car warranties. You probably haven't given this much thought but if something goes wrong with the car soon after you get it, you will want to know all the details about a warranty.
New cars will come with a manufacturer's warranty. The company that made the car will offer this warranty that the basic components and systems should function correctly with normal driving conditions for a certain period of time.
A new car warranty will be described in a number of months or miles. Some people believe that once the manufacturer's warranty expires then things will start to go wrong with the car. This is when many people like to sell the car and then it enters the used car market.
An Extended Warranty for Used Cars for Sale
If a newish car enters the market, the dealership service department gives it a thorough round of restoration and reconditioning and will fix anything wrong with it.
This can make it eligible for the certified pre-owned program. Cars that are in great shape will usually have an extended warranty, which means the manufacturer is guaranteeing the functionality for an extended period of time beyond the original manufacturer warranty.
Different car brands will offer an extended warranty in various ways. Some just add more miles and months to the original warranty, while others add an additional length of coverage, which starts with the new owner.
An extended warranty may not cover exactly the same things as the original warranty and may have a deductible so it's important to read any fine print.
Getting a used car warranty can be a good idea if you don't want to pay out of pocket for any repairs. Just be sure to know what the warranty covers and what costs you are responsible for.