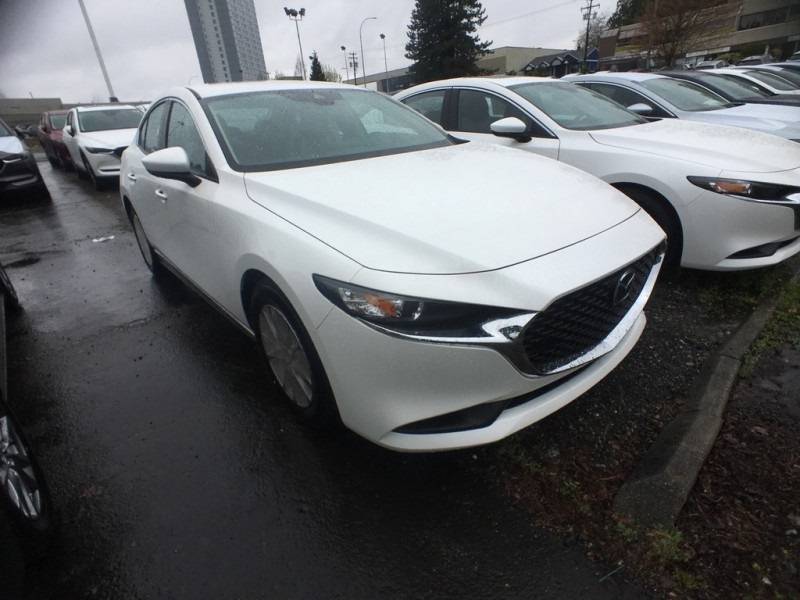 Read Time:
1 Minute, 42 Second
The test drive is one of the most important steps in purchasing either a new or old vehicle. Also, it is important to do your research online before you visit a dealership. A lot of things about a vehicle can only be known to you if you actually drive it. Here's why test driving is important before you purchase a car: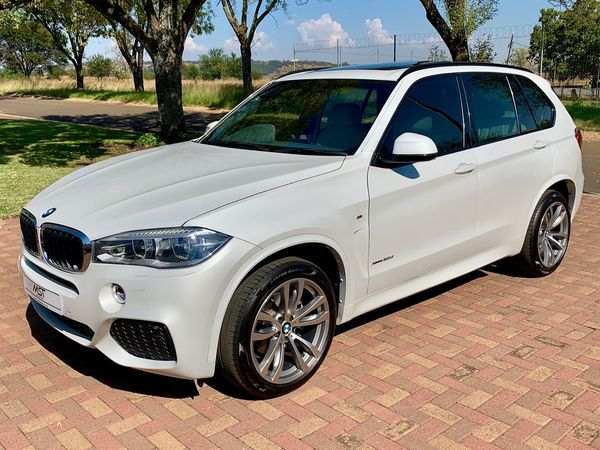 Evaluate your Comfort Level
A test drive you will let you see if you are comfortable driving the car.  You can start your evaluation the moment you sit in the car for a few minutes. Check if the seat is comfortable and adjustable. Assess the visibility of the mirror and if whether or not you have enough legroom. Also, make sure the backseats are comfortable.
Ensure you Enjoy How the Car Drives
You will probably spend a great amount of time in the new car, nearly on a daily basis. And a test drive is your chance to see how the car handles and confirm you are still comfortable in it. Take the test drive in areas that you are likely to drive in daily. Also, if you have to drive on curvy roads regularly, replicate this during your test drive.
Get a Feel for the Cabin
Even if the vehicle has lots of cargo or passenger space, you must check how that space is used in the car. Consider taking your children along on the test drive to get a feel for their comfort at the backseat. Keep in mind that some vehicles put more focus on the comfort of the front passengers than they do for the rear passengers.
Understand How its Perks Work
Car manufacturers will usually talk up a certain feature they have available that you may find very cool. But, once you put that feature into action, you may have a change of heart and will not want to pay extra to get it. A test drive will ensure you don't invest in a feature that does not live up to your expectations.